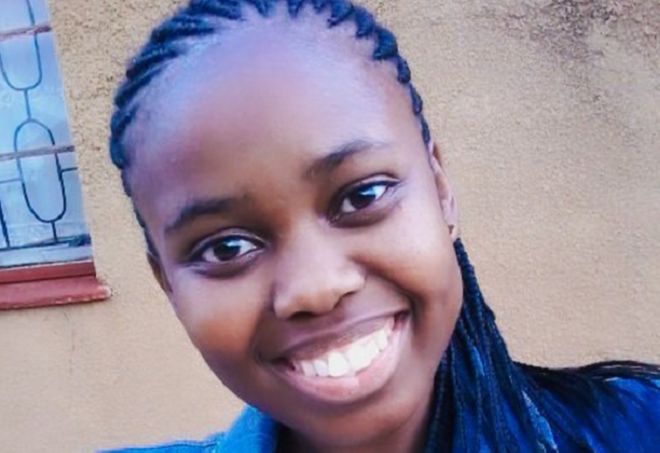 Activist Saidy, who describes herself as an HIVictor in her Twitter bio, has been speaking to the BBC about the extraordinary reaction to her post, why it took so long for her to be diagnosed and the challenges of dating for someone who is HIV-positive.
Deciding to tweet
"I've always disclosed my status. I started disclosing it when I was 18. I usually use Facebook to talk to people about HIV and Aids," she says.
"But I've been having this urgent feeling to post it on Twitter, so it wouldn't be just limited to my Facebook friends. I needed the world to get into conversations about this virus."
Read More: http://www.bbc.com/news/world-africa-39106850
Read more »