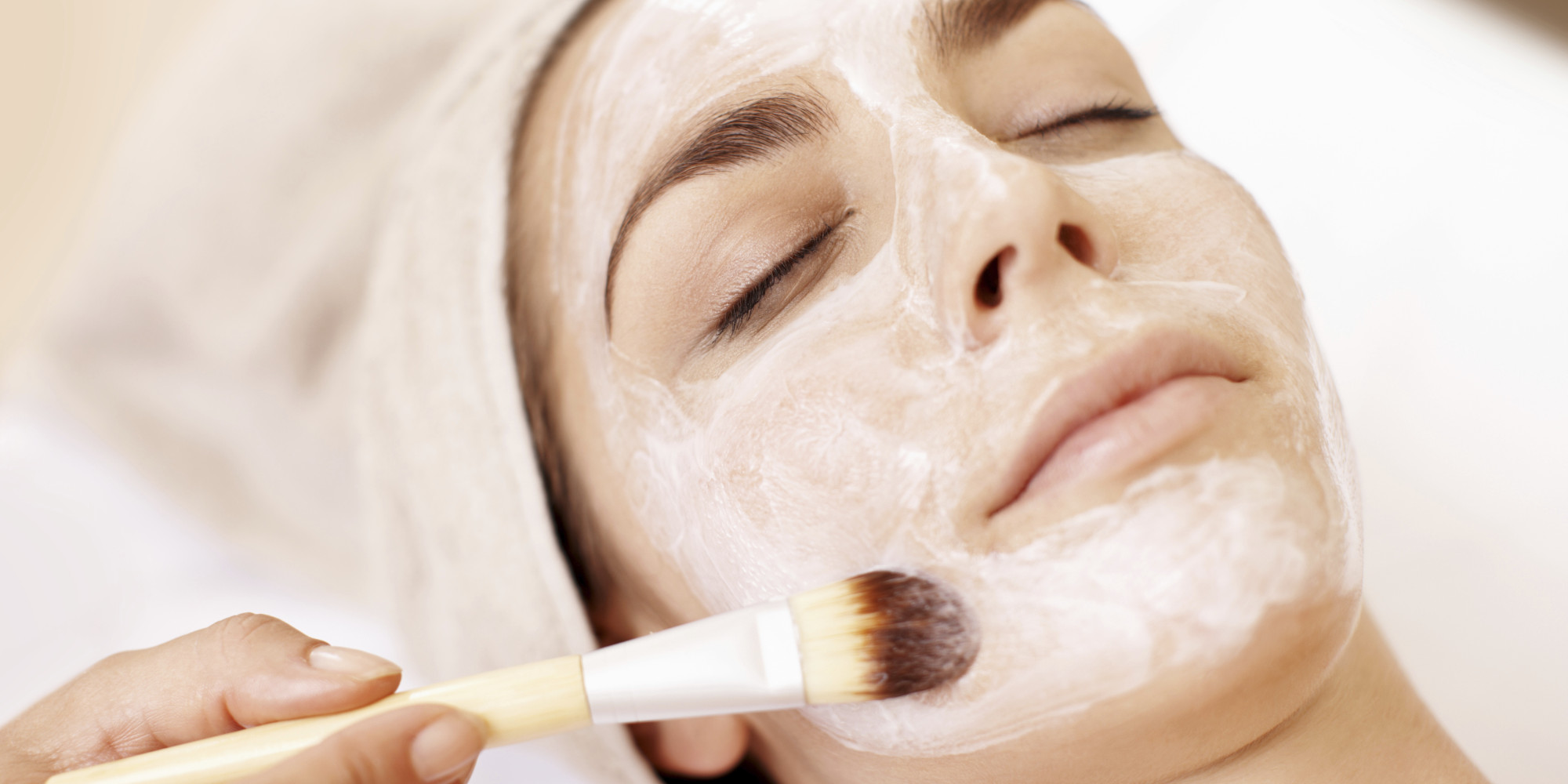 Japanese women have enjoyed the benefits of rice for centuries. The secret of their beauty lies in this simple gift of nature.

Rice is an amazing source of linoleic acid and squalene, a mighty antioxidant that stimulates collagen production. It slows the occurence of wrinkles. Squalene also protects skin from sun. Rice is also abundant in vitamin E and gamma oryznol, known for its ability to protect heart and decrease cholesterol levels.
Unfortunately, apart from Japanese, most people are not aware of these facts. Rice does miracles when it comes to skin rejuvenation.

We give you a super simple rice mask that will smooth out your wrinkles and give you a nice skin complexion.
Read more »